Dear Foster Parents,
---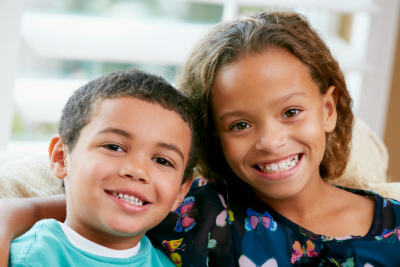 We know you intentionally chose to partner with Christian Heritage because you believe in our mission of offering hope to children and families. We also intentionally chose to partner with YOU because we believe in what you and your family have to offer the children we help place in your home. We want you have access to the resources and support you need to love and serve the children in your care. To that end, we've created this space for you. 
Here you can find our training calendar with options all across the state that can help you get your 12 hours annually for relicensing. These trainings are offered by Christian Heritage as well as many other agencies (Right Turn, Project Harmony, Child Advocacy Center, Nebraska Foster and Adoptive Parent Association, and others) that partner with DHHS to provide helpful classes for foster parents.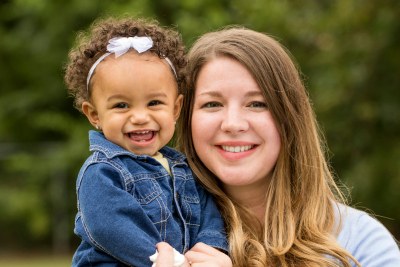 We have online training options and books that count towards your training hours listed here as well. Every book on this list has been previously approved by DHHS and we are constantly adding new resources to the list so you have the most up-to-date options available.
We are open to foster parent input on additional books to add to the list if you read something you think would be helpful. 
This page also has links to some commonly requested forms. You can download the Caregiver Report that the court requests you fill out before each hearing. We have a background check form you can use if you're working on getting someone respite approved. And we have the training hours documentation form you need if you're writing up a summary about a training you attended or a book you read. 
Our hope is that by putting all of these resources together in one place for you, it will help simplify the continuing education process. We want our foster parents to maintain their licenses so we can all benefit from a community of foster parents who have years of experience in caring for children. We value you and the work you do to be the hands and feet of Jesus to our most vulnerable kids and families. 
---
Thank You!