Pray
---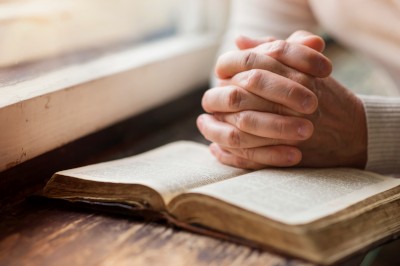 Our greatest need is prayer. We need people to pray for Christian Heritage staff, foster parents, and the children, youth, and families we serve.  We know that prayer changes things. Will you join us in prayer?
Here are some of things to pray for:
Pray for the children and families we serve each day.
Pray that those who are being trained to be foster parents will have peace concerning whether they are truly being called in this way.
Pray for the fathers and mothers we are serving in the prisons, that they will be able to develop and maintain healthy relationships with their children.
Pray for those who serve as host families with Safe Families for Children, so that they are able to serve both the children and their parents in a Christ-like manner.