Join Our Prayer Team
---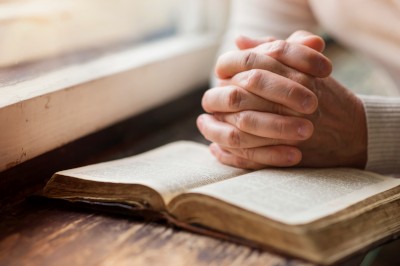 Our greatest need is prayer. We are recruiting an army of prayer warriors. We are looking for people to pray for Christian Heritage staff, foster parents, and the children, youth, and families we serve.  We know that prayer changes things. Will you join us in prayer?
We pray because scripture teaches us to do so.
Devote yourselves to prayer, being watchful and thankful. Colossians 4:2
Pray continually. Thessalonians 5:17
Pray for those who persecute you. Matthew 5:44
We also pray because Jesus modeled it when he was on earth.
After he had dismissed them, he went up on a mountainside by himself to pray. Matthew 14.23
Very early in the morning, while it was still dark, Jesus got up, left the house and went off to a solitary place, where he prayed. Mark 1:35
But Jesus often withdrew to lonely places and prayed. Luke 5:16
---
By filling out the form below you will become a member of our prayer team. You will receive our Prayer Watchman with updated prayer requests.  Thank you for supporting Christian Heritage!