Gregg Nicklas 1952-2014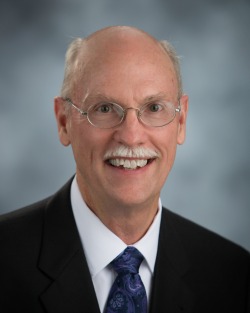 Gregg Nicklas, co-founder and Co-CEO of Christian Heritage, was tragically killed in a hit-and-run accident late on the night of May 29, 2014.

Please be in prayer for Gregg's wife, Lisa, and their five adult children, spouses and grandchildren as they deal with this tragic loss. Through their tears, they--and we--are comforted in knowing that Gregg is rejoicing in the presence of his Savior. 
Memorials may be sent to Christian Heritage at 14880 Old Cheney Road, Walton, NE 68461 or collected online by donating through paypal below. 

1 Thessalonians 4:13-14: "Brothers, we do not want you to be ignorant about those who fall asleep, or grieve like the rest of men, who have no hope. We believe that Jesus died and rose again and so we believe that God will bring with Jesus those who have fallen asleep in him."
---