Dear Foster Parents,
---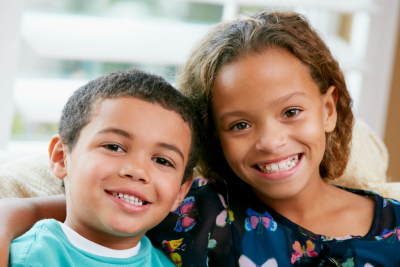 We know you intentionally chose to partner with Christian Heritage because you believe in our mission of offering hope to children and families. We also intentionally chose to partner with YOU because we believe in what you and your family have to offer the children we help place in your home. We want you have access to the resources and support you need to love and serve the children in your care. To that end, we've created this space for you. Here are some resources to help you along the way:
Training Calendar
Online training options
List of books that qualify for ongoing training hours
Commonly requested forms
---
Thank You!