Professional Foster Care
---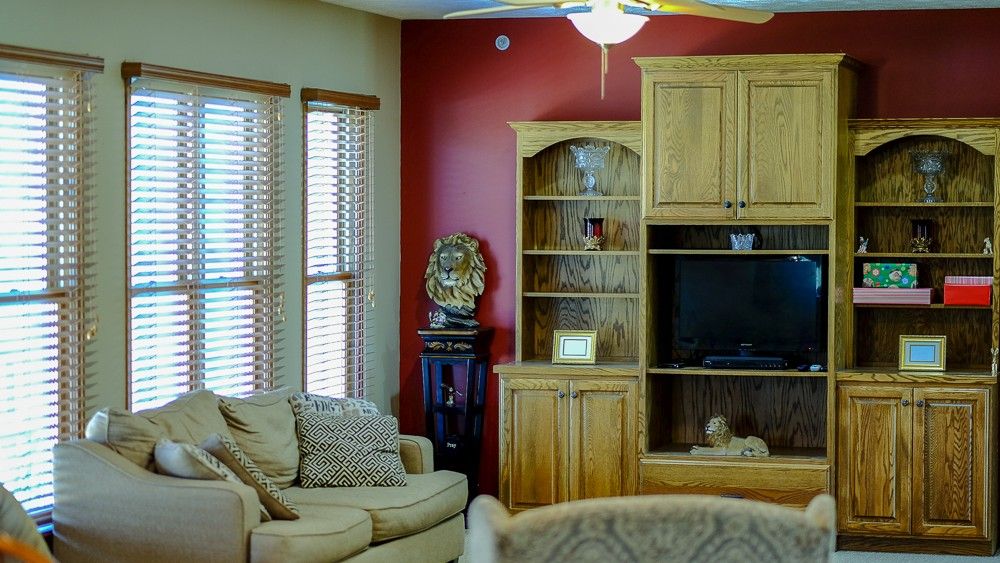 Becoming a Christian Heritage professional foster parent enables a Christian married couple to care for teenagers or large sibling strips in the foster care system.  As professional foster parents, you will care for up to six children in one of our beautiful campus homes at either Kearney or Walton in Nebraska.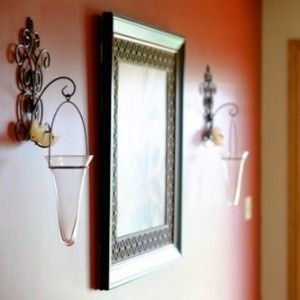 Christian Heritage understands the foster care system can be complex.
We will guide you through the process of becoming trained, licensed and having children placed in your home.
Christian Heritage will support you and the children you care for.
---