What is Safe Families?
---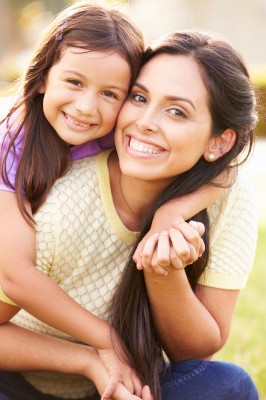 Founded in Chicago in 2003, Safe Families for Children serves families in the US, Canada, and the UK. Christian Heritage is the implementing agency for Safe Families in Nebraska.
Safe Families provides breathing room and support for parents in crisis, giving them time to get back on their feet while their children are cared for in a safe and loving environment. Safe Families is motivated by compassion to keep children safe and out of foster care.
Safe Families hosts vulnerable children. We create extended family-like supports for families needing this care through a community of devoted volunteers who are motivated by faith to keep children safe and to reunite families.
---
Who Are We?
Safe Families volunteers are: 
Host Families-Volunteers who host children and support parents. These families are recruited from a large network of faith communities. Parents in crisis (Placing Family), willingly place their children with a safe, loving, and thoroughly screened volunteer Host Family for a short period of time. They can reunite with their children at any time. Both the Placing Family and the Host Family participate voluntarily, with no compensation or expectation of adoption.


Family Friends-Provide support to placing families (e.g., mentoring and transportation) and Host Families (e.g., babysitting and providing meals).
 
Resource Friends-Donate lightly used items such as beds, furniture, and clothing to help parents get back on their feet. 
 
Family Coaches-Trained to provide resources and casework-like services to Placing Parents. They also ensure the children are well-cared for in Host Family homes. 
 
Safe Families Churches-These are spiritual communities that support Safe Families as a ministry of their church. 
---
Learn more about the international Safe Families movement here.