Give now.
Isn't it amazing, the God of the universe allows you and me to be part of offering hope to children and families who need it? The evidence of His work is showcased through the hope-filled redemptive stories of families like this one.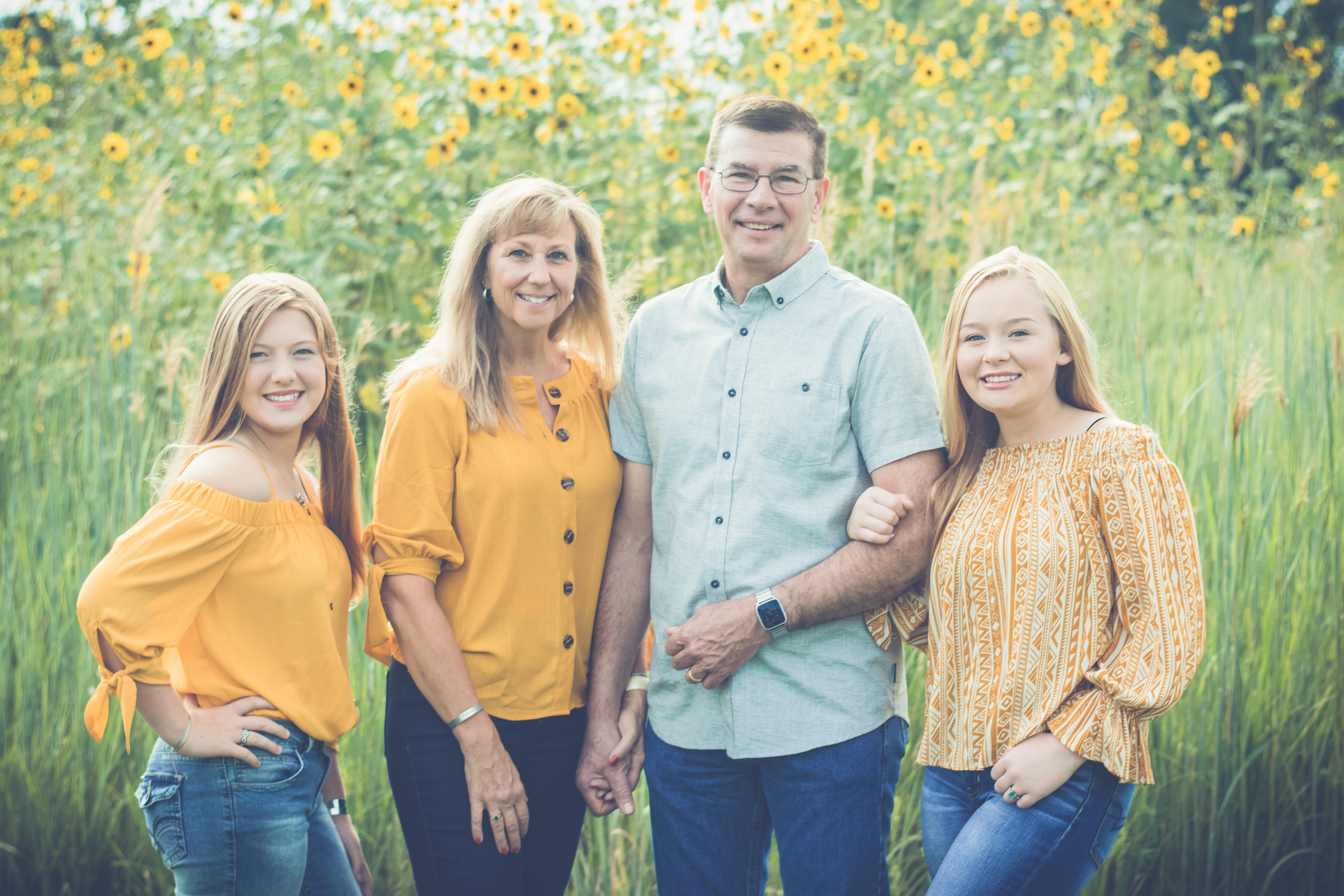 Earlier this month, Ken and Kerri officially became Taylor and Reagan's guardians.  But in the girls' eyes, these two people are so much more.  They are..
Unconditional love
The feeling of being wanted
The fulfillment of longed-for security
Endless prayers and hugs
Anytime talks and spiritual discipleship, today and into adulthood.  
Taylor summed it up this way: "I have finally found my family."  Sounds familiar, doesn't it? It's the Bible's story of redemption lived out – here and now.
YOU are part of the work God is doing through Ken, Kerri, Taylor and Reagan. 
Together, we can offer hope to more families like this one.  
---