Give Now.
Hope Wins Fund Meets Tangible Needs for Kids
The Hope Wins initiative was created in April 2020, in response to the significant and devastating impact of the Coronavirus pandemic on the at-risk children and families we serve. Those most impacted are single-parent households and aged-out foster children who work blue collar, retail, fast food, and manufacturing jobs. Many have lost their jobs and are facing homelessness and food insecurity. This initiative is a critical safety net for low income members of our community, without a support system and nowhere to turn. All Hope Wins funds are designated to meeting the real-time, tangible needs of children and families in our community, and the programs and infrastructure that support it.
Cassie's Story of Hope
"I was pregnant and in jail, waiting to be sentenced on drug charges."
"I didn't want to give my baby up or to have him put in foster care. I was adopted and never knew my bio family. I wanted something more than that for my son.
"I felt completely alone and without options. Over the previous 4 years I'd experienced so much loss in life and health problems of my own. Drugs were my only way to cope (or not cope). I was eventually arrested and incarcerated. The Families Together program located a family to care for my son until I could get out of jail, go to treatment and get back on my feet. Malakai was born in April.
"We found the Foral family who welcomed my son into their home, with unconditional love for the both of us. God couldn't have worked in any greater way than he has through the Forals. Rhoni has continued to mentor me following my release.
"Today, Malaki is a healthy,blue-eyed boy with chubby cheeks and a big smile. I'm so grateful for the Foral family and Christian Heritage. I no longer feel alone. I now have people in my corner fighting for me."
Cassie is transitioning into a new home, new job and new beginning with her son. You can support her by giving to the Hope Wins Fund or meeting one of the needs below: crib(met), couch, tv (met), recliner (met), pots/pans(met), bed, dresser, silverware, stroller, changing table, blankets, cups/dishes, monitor, towels, baby swing, car.
If you'd like to meet a tangible need, please send an email to: elijah.fowler@chne.org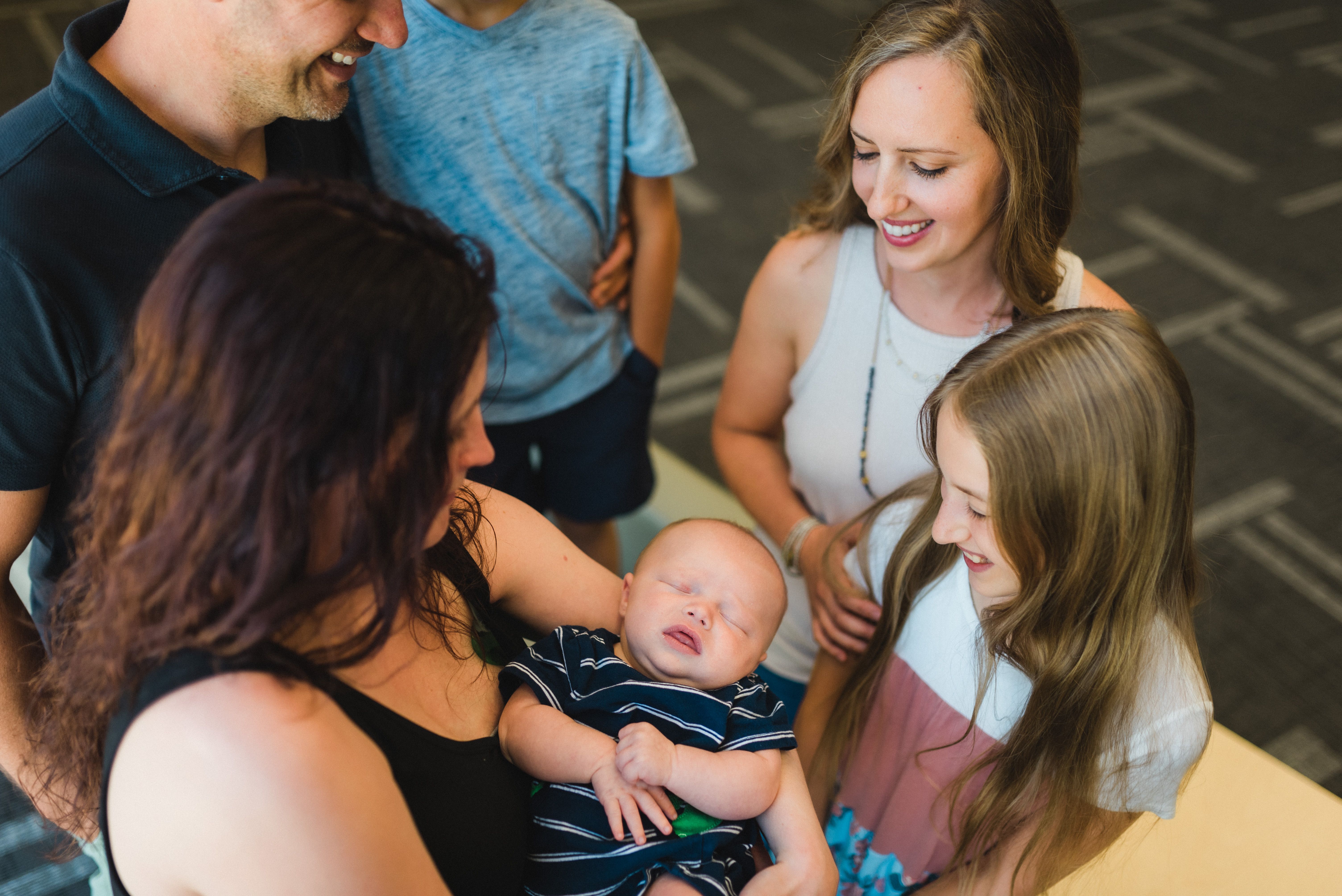 ---