Give Now.
Five Siblings Find New Beginning
On a cold January night in 2015, siblings Charlie, Noah, Lily and Ember were removed from the only home they had ever known, and placed in the state's protective custody.
They needed a safe place to sleep.
The four children were placed in Christian Heritage foster homes because two families said "yes."
The children were split up and went to stay with complete strangers. They had no idea if they were going to be safe, if they would have enough food to eat or a bed to sleep on.
"I'm sure they were terrified. But without Christian Heritage, these kids would be lost in the system. Because of the support and training CH provides, we found the right families for these kids. Their foster parents worked together to keep them connected to each other, help them feel secure and safe, and know they are loved no matter what they do."
- Liz, CH Foster Care Specialist
An entire community surrounded the children to show they are worthy of love, a family, and a new beginning.
The siblings were adopted into three forever families, including baby Hazel (born while the siblings were in foster care). Through each interaction with their foster families, Christian Heritage staff, volunteers, professionals, their adoptive and new "bonus" families – the children have experienced the power of Christ's healing love.
"The children and families have this huge network of support around them. They were even present for each other's adoption days. The kids went from not having family outside of themselves, to having more family than they can count! " - Liz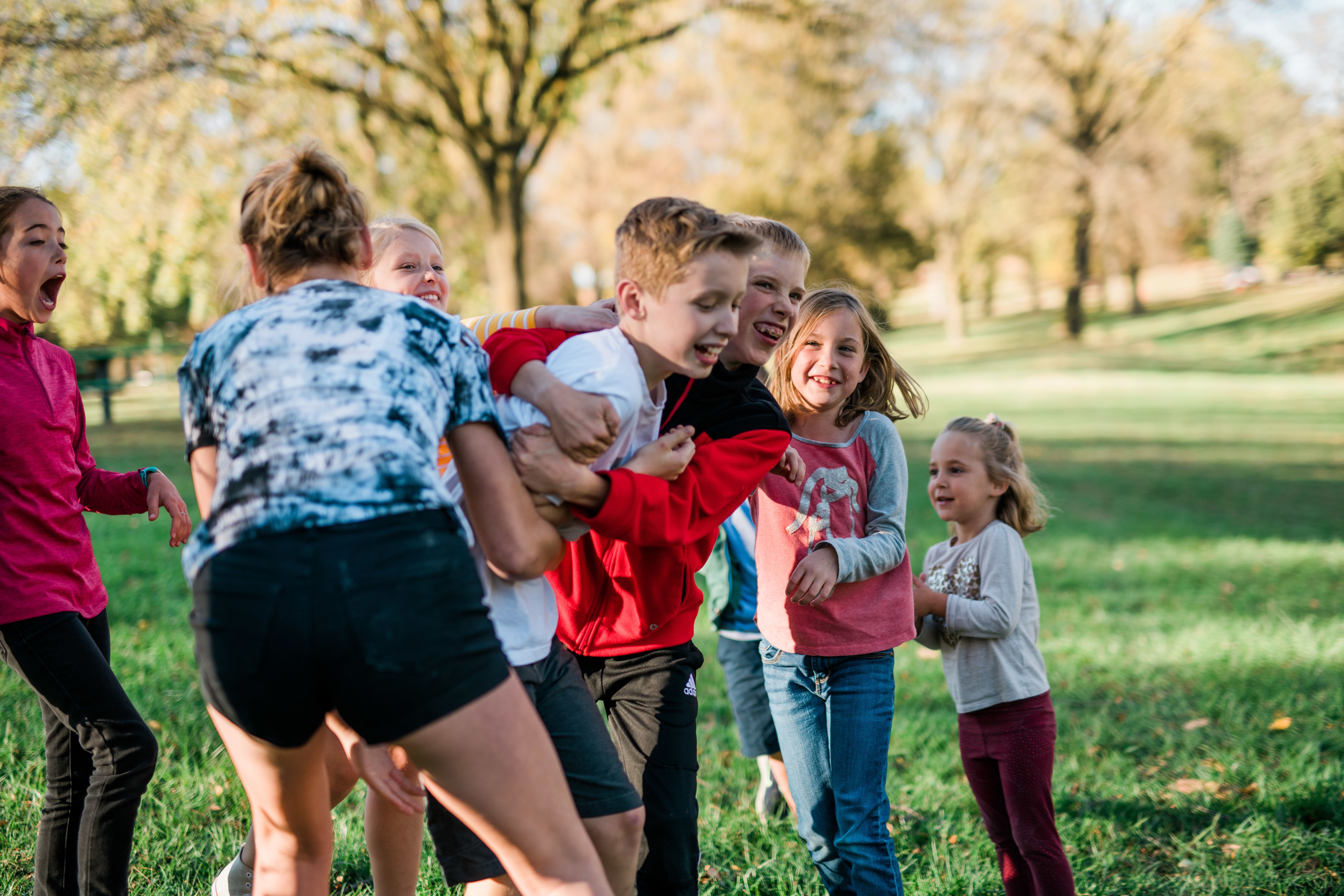 ---