Give Now.
Hope Wins Fund for Those Impacted by COVID-19
As we navigate how to continue offering hope to children and families in the midst of our current reality, we've discovered an opportunity to meet real-time, immediate and tangible needs of children and families throughout our service areas.
The impact of COVID-19 on children and families from hard places has been significant. In some cases, providing for basic needs such as food and shelter is difficult. Earlier this week, we received a call from a single mom of two boys who lost her retail job and was facing homelessness. We were able to connect her with a CH partner who paid her rent. As a result, she was able to keep her home and her boys. Your generosity makes all the difference.
We've created a special fund called Hope Wins to help meet these real-time, immediate needs for families just like this one. All Hope Wins funds will be invested directly into the operations and administering to the needs of families through our CarePortal program.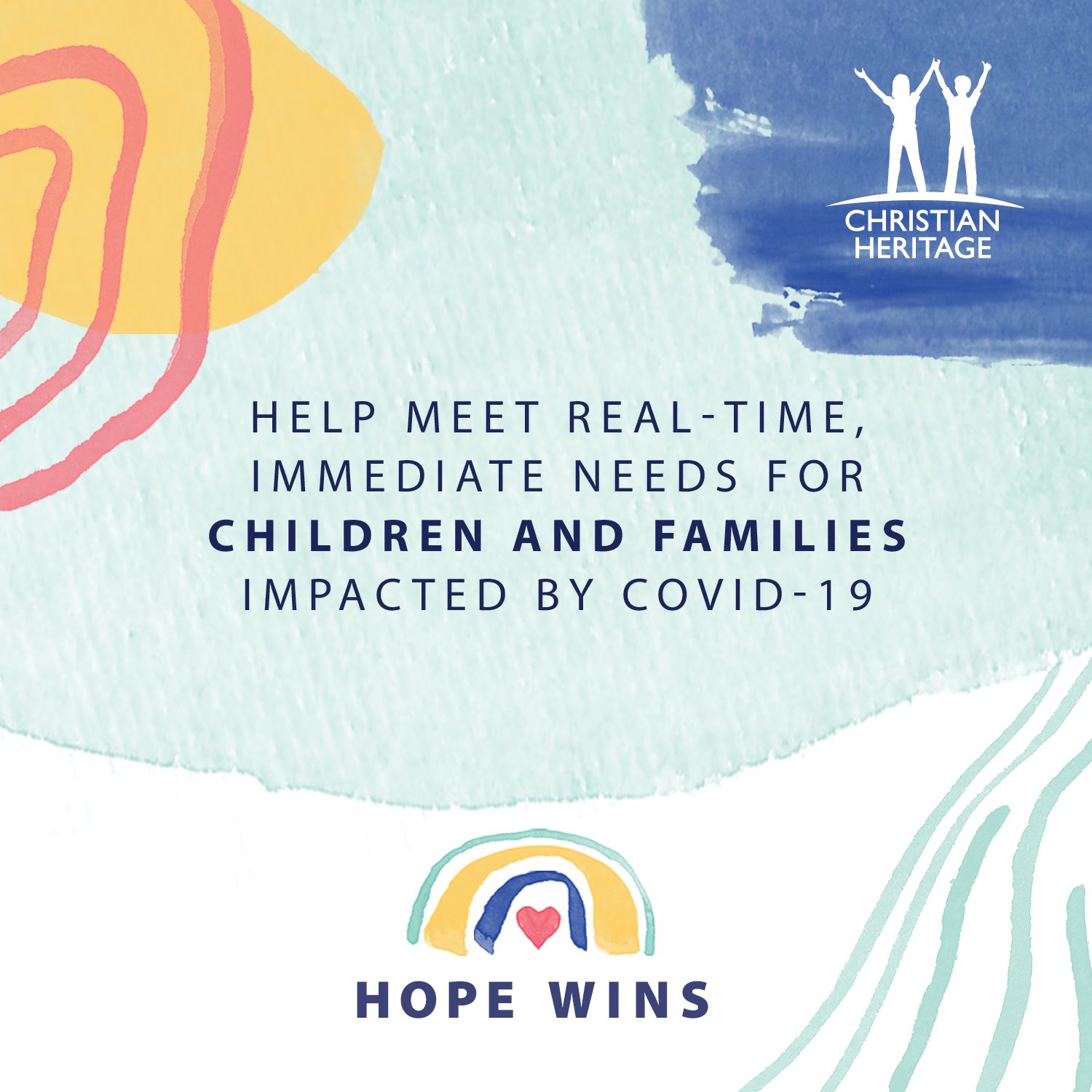 ---