Our History
---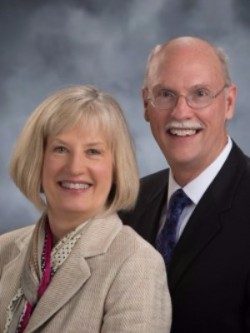 Gregg and Lisa Nicklas became foster parents in December of 1980 and within a year had served seven foster children in their home. Christian Heritage opened its first children's home for eight teenage boys in 1981. A girls' home was opened in 1985. Since then, Christian Heritage has provided homes for thousands of Nebraska's children, with offices in Lincoln, Kearney, and Omaha.  
Family Outreach and Destination…Dad® were launched in 2007 in response to research indicating that the absence of a father is a major factor contributing to the number of children in foster care.
Gregg went to his eternal home on May 29, 2014. Lisa joined him in heaven on June 1, 2017.